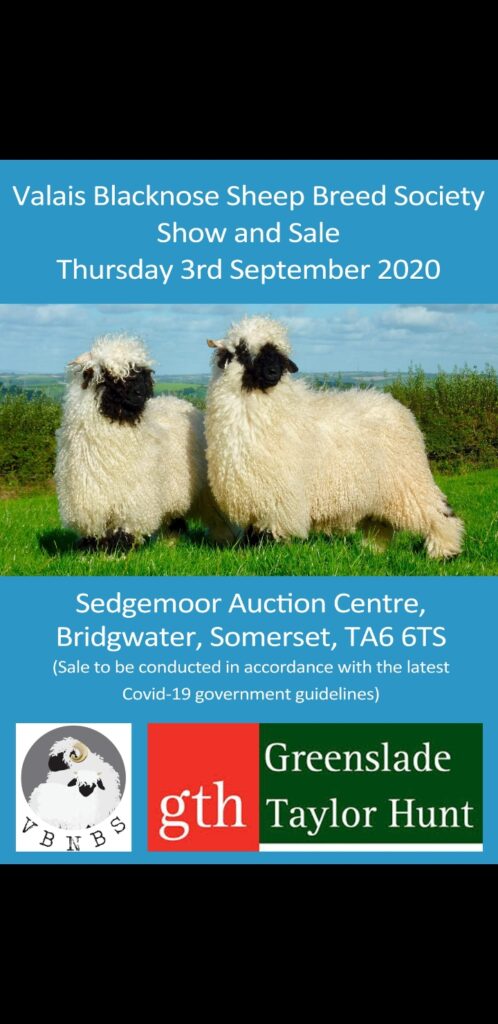 It's On! The Valais Blacknose Sheep Breed Society will be holding the annual Show and Sale at Sedgemoor Auction Centre on Thursday 3rd September. We are intending to take at least a couple of ewe lambs and a ram lamb. Hope to see you there.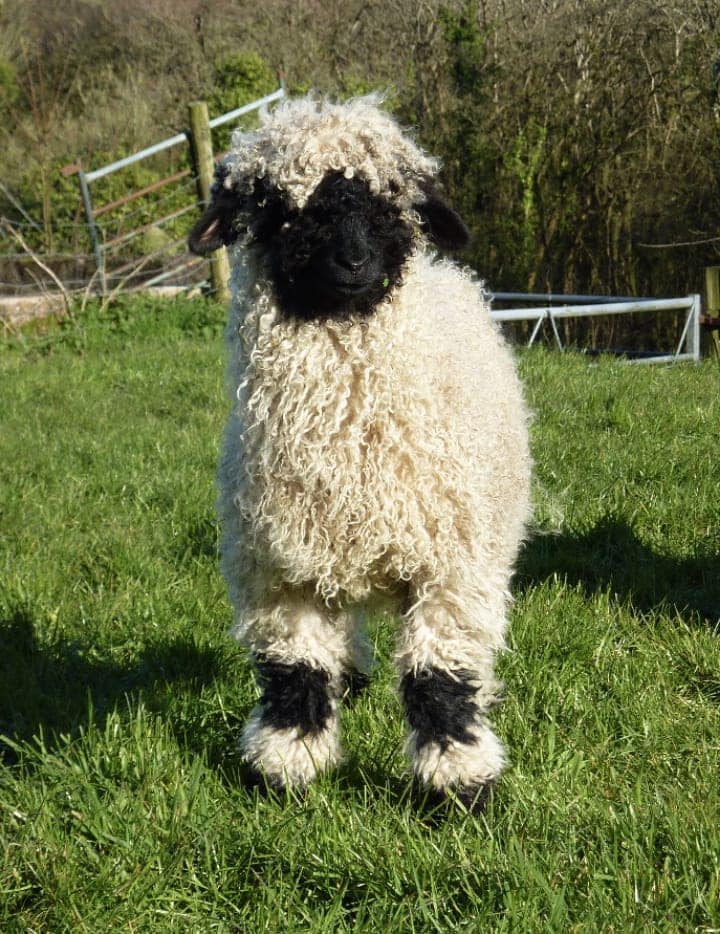 STOP PRESS – We now have a selection of ewe lambs, ram lambs and wethers available for reservation. We have one wether lamb born in January and available now and a HANDFUL of ewe lambs, wethers and ram lambs born in March who will be available early June Please email us on halsburyvalaisblacknose@gmail.com to enquire about availability.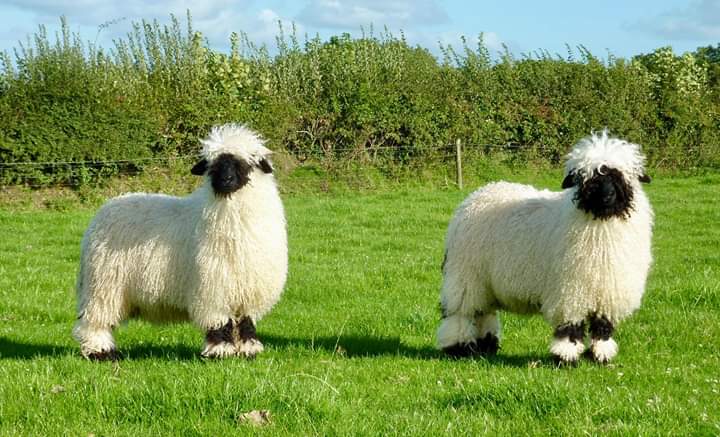 We have sold Valais blacknose Sheep as show stock, breeding stock and pets to numerous buyers throughout the UK and can deliver upon request. We were selected by one of North Devon's premier visitor attractions – the Big Sheep to supply two sheep to them and we understand 'Sunny' and 'Snowy' have a wonderful time meeting all the visitors there – especially when they come bearing sheep treat bags!
We believe our pricing structure is very competitive. For reference our prices start as follows:
Ram Lamb – £500 +
Ewe Lamb – from £3,000
Wethers (castrated male/ pet lamb) – from £400
Please note we will only sell to individuals or farms with a CPH Holding number as required by law. Details of how to obtain a CPH Holding number can be found here: https://www.gov.uk/guidance/register-land-you-use-to-keep-livestock
Valais Blacknose sheep by nature are a very social animal – good with other livestock and humans. They should not be kept alone and therefore we will only sell sheep as singles if the buyer already has other Valais or sheep on their farm.